XPLOSIVE APE – TAKING HUMAN EVOLUTION TO ANOTHER LEVEL. Gym Apparel in all sizes to fit every monster that walks this planet.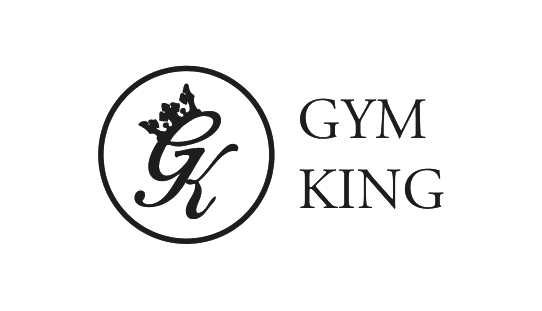 Gym King is a leading brand for modern, individual and fresh new clothing including Tracksuits, Joggers, T-Shirts, Jackets, Co-ords & more…
Empowering athletes everywhere, Under Armour delivers innovative sports clothing, shoes, & accessories. FREE SHIPPING available in the UK.
—
More gym deals, codes & vouchers coming soon!
You can also head over to the Forum and check out more deals sent in from our community!