---
Find Gyms UK have compiled some of the finest strength training content from all around the world.
We hope this may spark your interest or introduce you to new areas of the strength world, just like they have ours.
Watch or listen to world leading figures throughout all fields of strength on YouTube below.
—
(You can also check out our channel on YouTube.. Or find it on the site here)
*Disclaimer – The viewpoints contained below are those of the respective channel owners and do not necessarily reflect those of Find Gyms UK. Contents below are for educational purposes only and should not be taken as medical advice.
—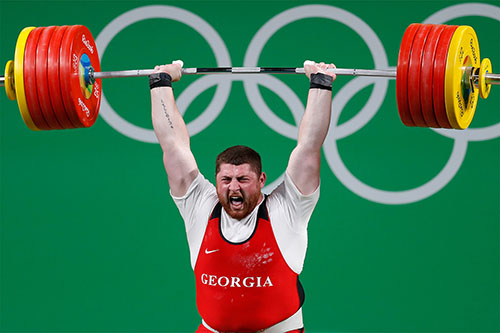 —
*FGUK may receive commission if you click on promoted adverts.
Happy browsing 🙂