Local Training Facilities
To advance health & education for the entire population of the United Kingdom.
Our aim is to forge an online community that shares & learns from each other's passion, expertise, skills, knowledge & experiences.
To help achieve this we have the largest, most diverse & accurate gym directory within the UK, alongside our ever expanding online community forum & all the gym/supplement deals you'll ever need.
Want to join us? Select 'Register' to sign up for FREE & get chatting now on our forums!
—
Need a gym close by? Use the find gyms near me search bar.
Choose between multiple categories including:
CrossFit or British Weight Lifting Affiliations, Health Club Chains, Leisure Centres, Independent Gyms, University/Colleges, Bodybuilding, Strongman & Powerlifting Specialties (AND/OR Affiliations), Women's Only & Outdoor Gyms.
—
Need a swimming pool, sauna, spinning studio, group class or simply a day pass?
Use our facilities filter to find all the options you need!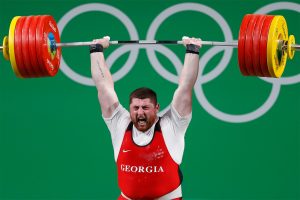 Join the rapidly increasing online community!