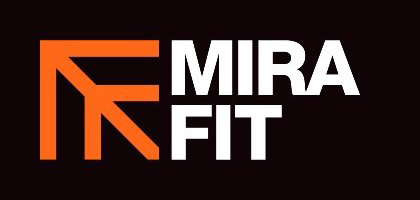 Create your perfect home gym with Mirafit. Full range of equipment in stock including weight benches, squat racks, dumbbells, plates and bars.

Professional gym equipment from the best brands for commercial and home gyms. Free UK delivery on orders over £99.

Pulseroll vibrating foam rollers help flexibility, eases soreness and prevents injury. Speed up Recovery with Pulseroll.
—
More gym deals, codes & vouchers coming soon!
You can also head over to the Forum and check out more deals sent in from our community!